Needham Broughton High School
Class Of 1967
Welcome to:
Needham Broughton
High School
Class of 1967
ANNOUNCEMENTS
25 April 2019
Fellow classmates:
I am sadden to report that our friend and brother and classmate, Doug Peacock passed away this afternoon around 3:30 PM. Doug was at home and with his family when he passed. I was fortunate to spend time with Doug yesterday and I will cherish all of the fond memories and joint friendships that we have had over these many years.
There will be a gathering of friends to remember and celebrate Doug's life. That is what he wanted. The plans are being finalized and I will share the details when everthing is firmed up.
Please hold Cindy, Adrienne, Mason and Zack in your prayers over these next few days.
Jimmy King
26 April 2019
Doug's obituary should be in Saturday 's paper. There will be a gathering of relatives and friends to remember and toast Doug on Sunday afternoon, April 28, 2019, at the Boylan Bridge Brewpub from 4 to 6 PM. We will be on the outside patio, on the end closest to the Taproom. This will be a time to remember and celebrate Doug and to express your sympathies to Cindy, Adrienne, Mason and Zack; and Doug's Brother and Sister and their families.
Jimmy King
---
Pay It Forward…
For most of us the basic needs of food, clothing and shelter are adequately met; however, there may be classmates who are not as fortunate. As a result a committee wanted to set up a way to help classmates in need. If anyone knows of a classmate who, for example, cannot pay a utility bill or fill a prescription, please let us know. Submit your suggestions with a brief explanation to John Jenkins at jwj3006@nc.rr.com. All submissions will be confidential.
The committee thanks you in advance for your support and consideration.
---
Classmates are encouraged to submit announcements to our website. See the sidebar under MEMBER FUNCTIONS at "Post Annoucement"
---
Updated: 1 May 2018
2017
50th Reunion
Click on
"Classmate Gallery"
at left sidebar for more 2017 Reunion photos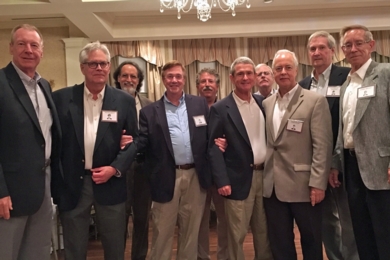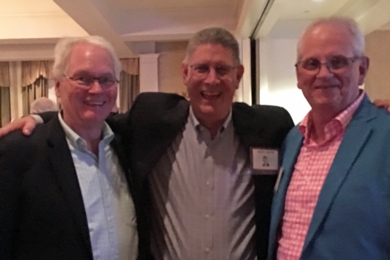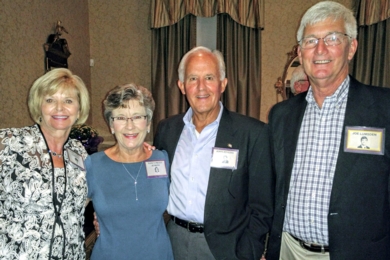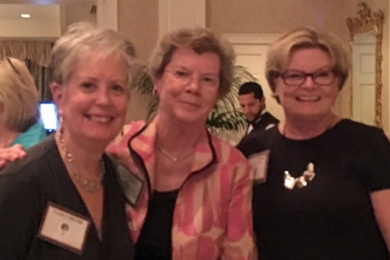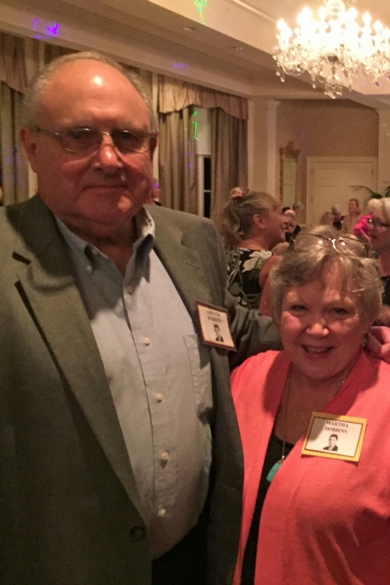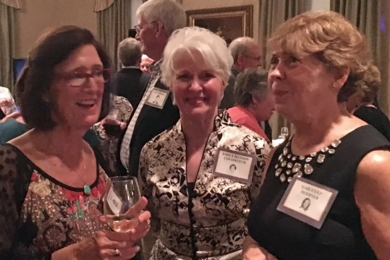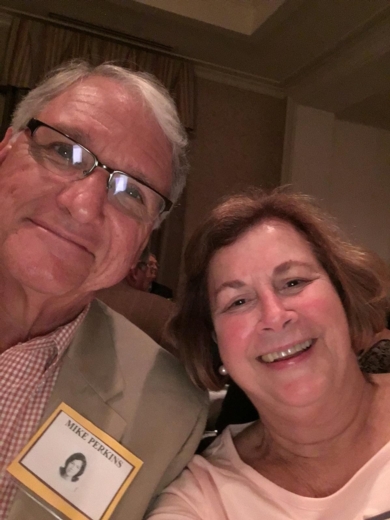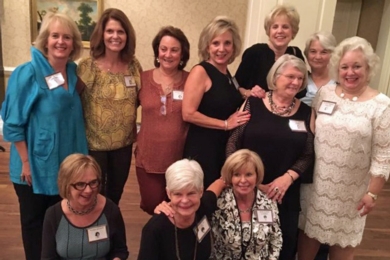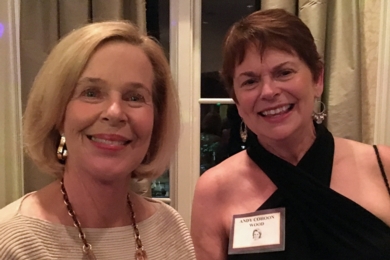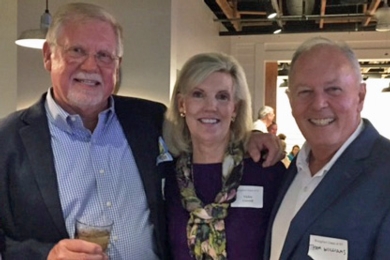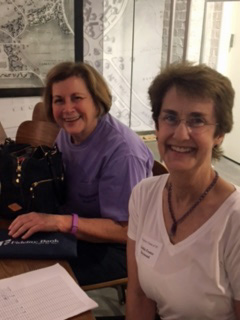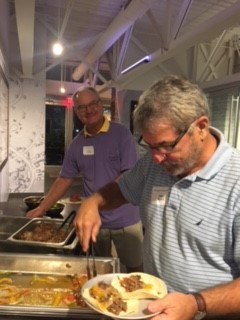 ---
If you would like to have an electronic copy of a photo from the 50th year reunion contact me, and I'll send by return email.
John Jenkins jwj3006@nc.rr.com
---
---
Class of '67
55th Reunion
Fall 2022
Details to follow
For information call John or Nancy (Pruitt) Jenkins
919-669-9579 or 919-787-6495
E-mail: jwj3006@nc.rr.com or npj3006@nc.rr.com
---
Please ask classmates that have not registered on our website to do so.
Update any changes to your contact information.
www.broughton67.com
---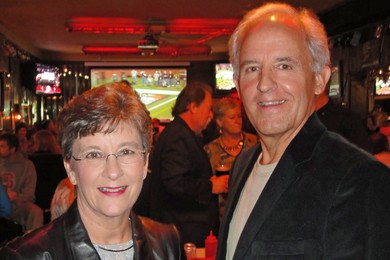 Class Agents: Nancy (Pruitt) & John Jenkins email: jwj3006@nc.rr.com