Needham Broughton High School
Class Of 1967
Welcome to:
Needham Broughton
High School
Class of 1967
ANNOUNCEMENTS
Merry Christmas
and
Happy New Year
---
12th Annual
Holiday Reunion Party
Thursday
27 December 2018
7:00 PM
This will be an informal get together. If you are in town and are able to come by, even for a short while, please come. We had a good turnout and a great time together last year, so pass the word.
---
Pay It Forward…
For most of us the basic needs of food, clothing and shelter are adequately met; however, there may be classmates who are not as fortunate. As a result a committee wanted to set up a way to help classmates in need. If anyone knows of a classmate who, for example, cannot pay a utility bill or fill a prescription, please let us know. Submit your suggestions with a brief explanation to John Jenkins at jwj3006@nc.rr.com. All submissions will be confidential.
The committee thanks you in advance for your support and consideration.
---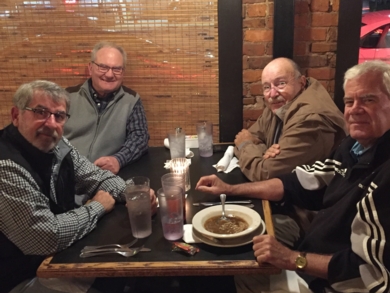 Mike Ferrell, David Rowland and Robert Logan welcoming Les Koonce from the "Left " coast to the "Right " coast. Les, who resides in Menlo Park, CA was in Raleigh for a family birthday party and reunion.
---
Classmates are encouraged to submit announcements to our website. See the sidebar under MEMBER FUNCTIONS at "Post Annoucement"
---
Updated: 1 May 2018
2017
50th Reunion
Click on
"Classmate Gallery"
at left sidebar for more 2017 Reunion photos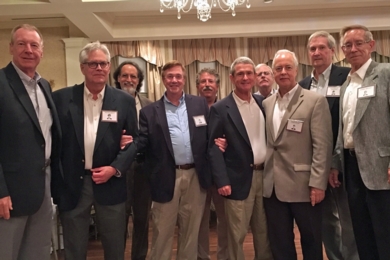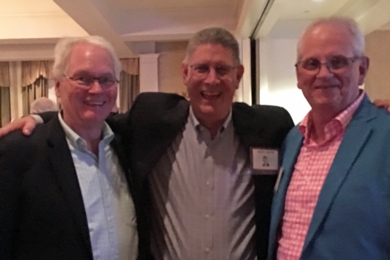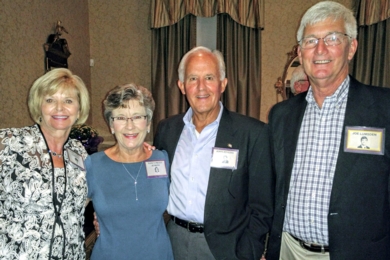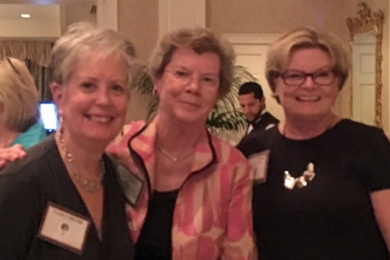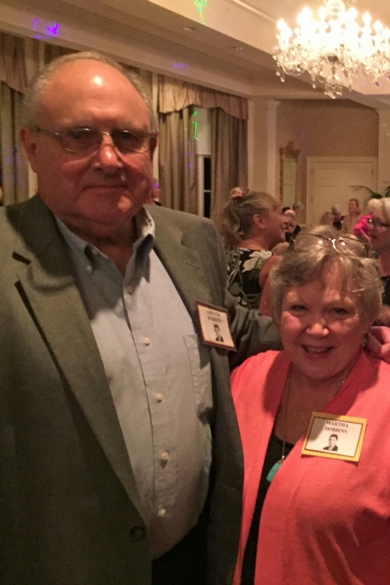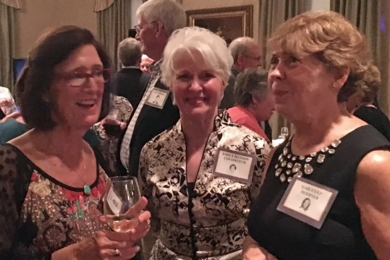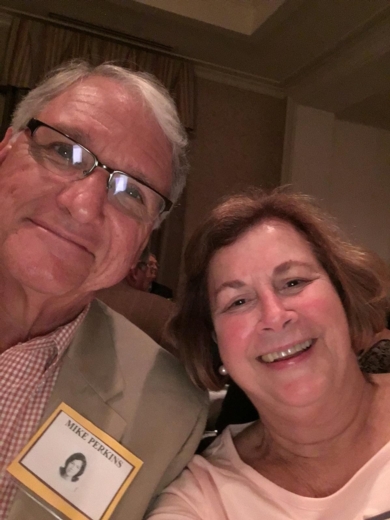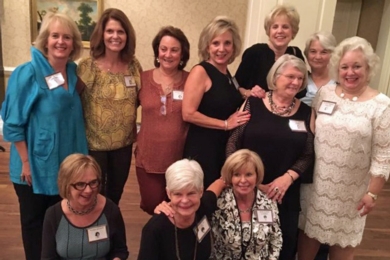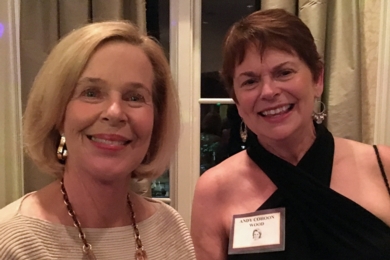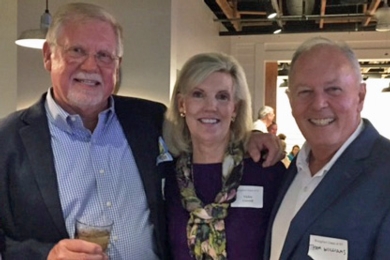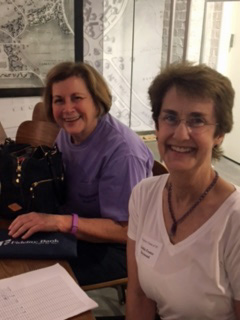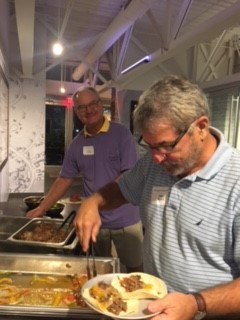 ---
If you would like to have an electronic copy of a photo from the 50th year reunion contact me, and I'll send by return email.
John Jenkins jwj3006@nc.rr.com
---
---
Class of '67
55th Reunion
Fall 2022
Details to follow
For information call John or Nancy (Pruitt) Jenkins
919-669-9579 or 919-787-6495
E-mail: jwj3006@nc.rr.com or npj3006@nc.rr.com
---
Please ask classmates that have not registered on our website to do so.
Update any changes to your contact information.
www.broughton67.com
---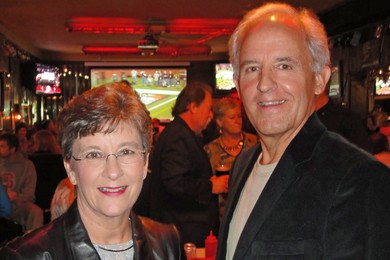 Class Agents: Nancy (Pruitt) & John Jenkins email: jwj3006@nc.rr.com