Needham Broughton High School
Class Of 1967
Welcome to
Needham Broughton
High School
Class of 1967
ANNOUNCEMENTS
SUBJECT: Collecting Memorabilia / Photos
The reunion committee is collecting memorabilia/photos to be used for our 50th NBHS class reunion in 2017. If you have any photos or memorabilia that you would like to have included in a reunion booklet, please scan and email to Sue Willis Cates at scates1967@aol.com. If you are unable to email or scan these, please send a hard copy to Barbara Dick Perkins, 3200 Kenly Court, Raleigh, NC 27607 or bring copies to the Holiday Reunion Party on December 27, 2015 at the Players Retreat.
---
Please ask classmates that have not registered on our website to do so.
Update any changes to your contact information.
www.broughton67.com
---
9th Annual
Holiday Reunion Party
Sunday
December 27, 2015
7:00 PM
This will be an informal get together. If you are in town and are able to come by, even for a short while, please come. We had a good turnout and a great time together last year, so pass the word.
---
2012
45th Reunion
Click on
Classmate Gallery
for more 2012 Reunion photos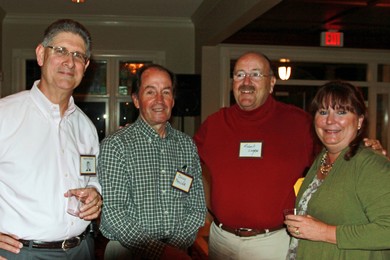 Drew Wood, Doug Peacock, Robert Logan, Cindy Peacock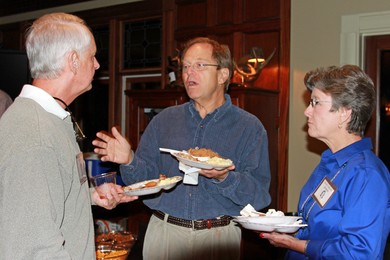 Mike Wilson, Pete Hoffman, Nancy (Pruitt) Jenkins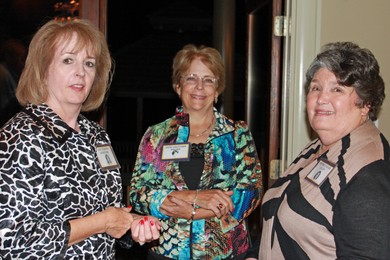 Ann (Turner) Lichtner, Vickie (Gauthier) Squire, Beverly (Hayes) Allen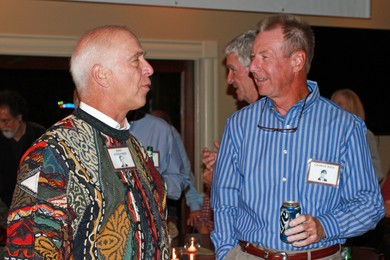 Johnny Mac Alexander, George Ball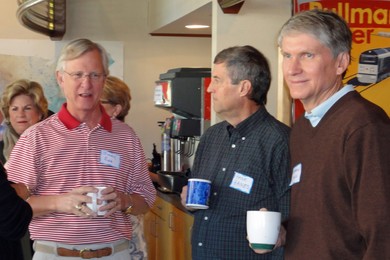 Jimmy King, Hank Haines, Norman Davis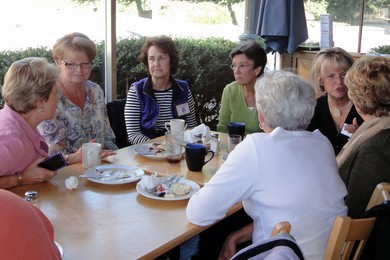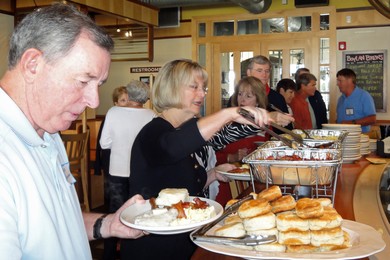 Mike Stevenson, Julie (Marshall) Nau, Ray & Ann (Turner) Lichtner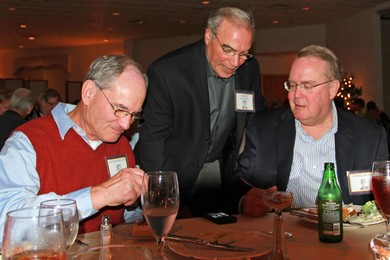 David Rowland, Robert Zaytoun, George Hearn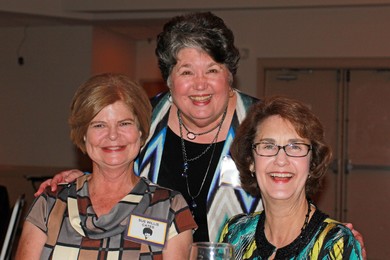 Sue (Willis) Cates, Beverly (Hayes) Allen, Kathie (Foster) Raymond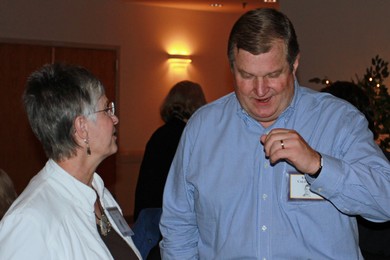 Carol (White) Terry, Keith Valentine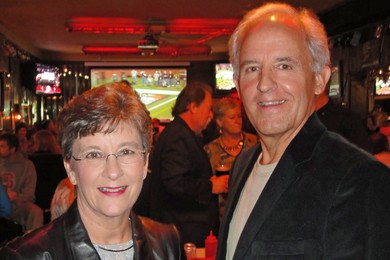 Nancy (Pruitt) & John Jenkins
John and Nancy Jenkins, Class Agents