Needham Broughton High School
Class Of 1967
Welcome to:
Needham Broughton
High School
Class of 1967
ANNOUNCEMENTS
11th Annual
Holiday Reunion Party
Wednesday
December 27, 2017
7:00 PM
This will be an informal get together. If you are in town and are able to come by, even for a short while, please come. We had a good turnout and a great time together last year, so pass the word.
---
To all those who could attend the weekend Reunion activities, thank you for coming. The Reunion Committee worked hard to try and provide you with a fun and meaningful weekend. I 'd like to think we succeeded. We truly had a wonderful Class when we look at our accomplishments both professionally and altruistically. I 'd like to think Broughton helped prepared us for a better life.

For those who couldn't attend, I hope you echo the sentiments I've tried to express above.

We should be proud and thankful for our Class and thankful for Broughton High School.
Wonderful to see and get reacquainted with so many childhood and Broughton friends during the Reunion weekend activities. My special gratitude to Barbara and Mike Perkins for physical assistance and transportation to and from events, and to George Hearn who volunteered to give me a personal driving tour around downtown Raleigh and my childhood neighborhood. Very moving and meaningful drive down Memory Lane. It's hard to believe Raleigh was once the small, intimate city we all grew up in. Again, so great seeing everyone again after all these years.
Edward (Eddie) Alexander Smith
---
Dear Classmates,
Sorry I couldn't attend the 50th reunion. I had planned to come up but Hurricane Irma changed a lot of Floridian's plans. Happily, in Sarasota, I only had minor damage on my house and I am OK at least physically. Many others were not so lucky. If you want to get in touch, please contact me by email me at kathie.moon@gmail.com.

Kathie Moon
Sarasota, Fl.
---
Photographs of the 50 year reunion will be posted in the near future.
---
---
Class of '67
55th Reunion
Fall 2022
Details to follow
For information call John or Nancy (Pruitt) Jenkins
919-669-9579 or 919-787-6495
E-mail: jwj3006@nc.rr.com or npj3006@nc.rr.com
---
2012
45th Reunion
Click on
Classmate Gallery
for more 2012 Reunion photos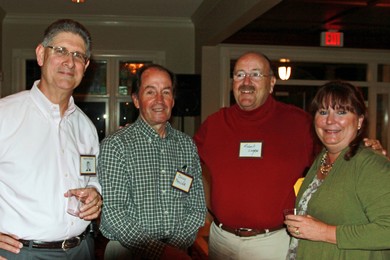 Drew Wood, Doug Peacock, Robert Logan, Cindy Peacock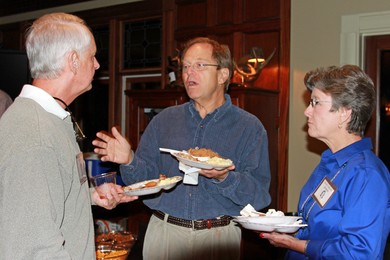 Mike Wilson, Pete Hoffman, Nancy (Pruitt) Jenkins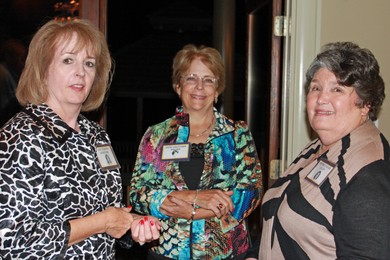 Ann (Turner) Lichtner, Vickie (Gauthier) Squire, Beverly (Hayes) Allen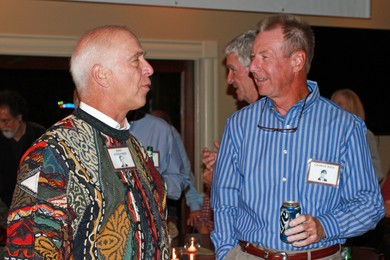 Johnny Mac Alexander, George Ball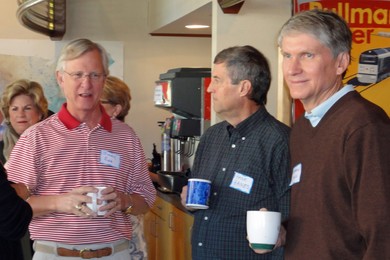 Jimmy King, Hank Haines, Norman Davis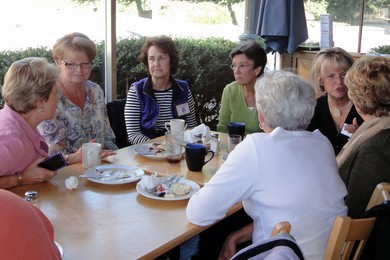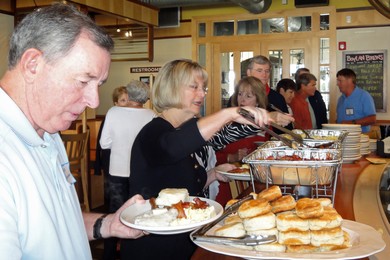 Mike Stevenson, Julie (Marshall) Nau, Ray & Ann (Turner) Lichtner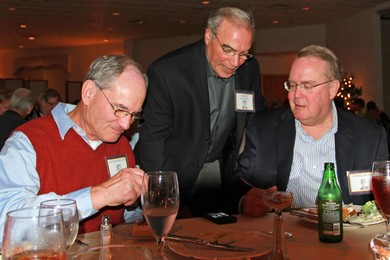 David Rowland, Robert Zaytoun, George Hearn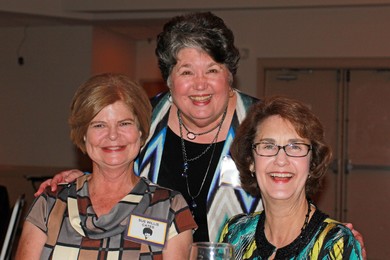 Sue (Willis) Cates, Beverly (Hayes) Allen, Kathie (Foster) Raymond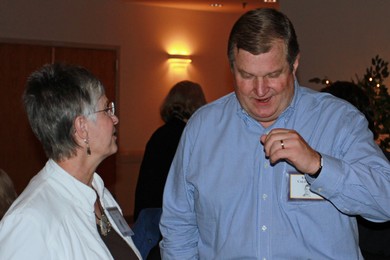 Carol (White) Terry, Keith Valentine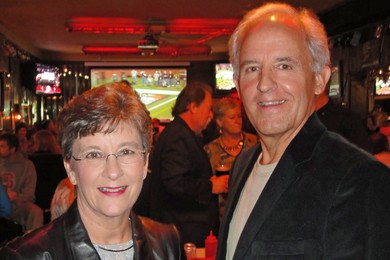 Nancy (Pruitt) & John Jenkins