Needham Broughton High School
Class Of 1967
Welcome to:
Needham Broughton
High School
Class of 1967
ANNOUNCEMENTS
---
Dear Broughton alumni,
Please see below the invitation for the NBHS 90th Birthday Gala. I would appreciate you sharing with your classmates and friends. We are hoping to have good alumni participation at this Birthday Celebration on March 23rd. It is being sponsored by Broughton parents, alumni and the NBHS Capital Foundation Board. If you can't attend, please consider a donation to the NBHS Capital Foundation. The non profit NBHS Capital Foundation has been in existence since 2004. It provides many extra perks for students and teachers at Broughton. It's goal is to keep Broughton one of the top High Schools in the state, as it has been for 90 years! Information about the Foundation is here. https://nbhscapitalfoundation.com/broughton-90th
(be sure to see the tabs at the top of the website)
Thank You for considering, GO CAPS!!
Audrey Wall Black '63
---
Pay It Forward…
For most of us the basic needs of food, clothing and shelter are adequately met; however, there may be classmates who are not as fortunate. As a result a committee wanted to set up a way to help classmates in need. If anyone knows of a classmate who, for example, cannot pay a utility bill or fill a prescription, please let us know. Submit your suggestions with a brief explanation to John Jenkins at jwj3006@nc.rr.com. All submissions will be confidential.
The committee thanks you in advance for your support and consideration.
---
Classmates are encouraged to submit announcements to our website. See the sidebar under MEMBER FUNCTIONS at "Post Annoucement"
---
Updated: 1 May 2018
2017
50th Reunion
Click on
"Classmate Gallery"
at left sidebar for more 2017 Reunion photos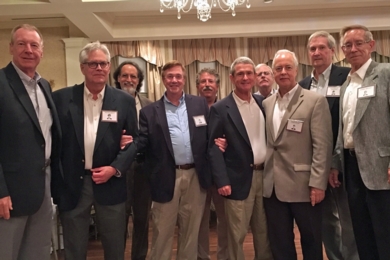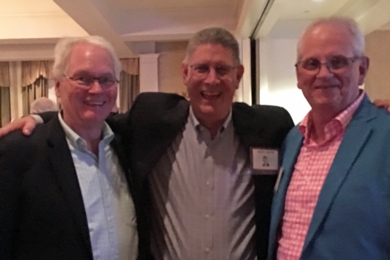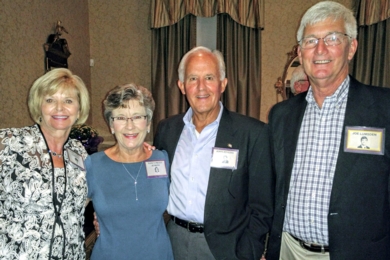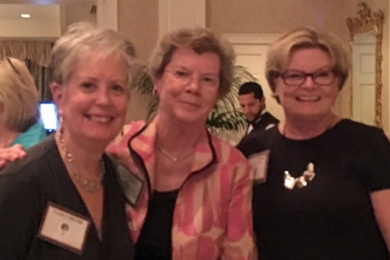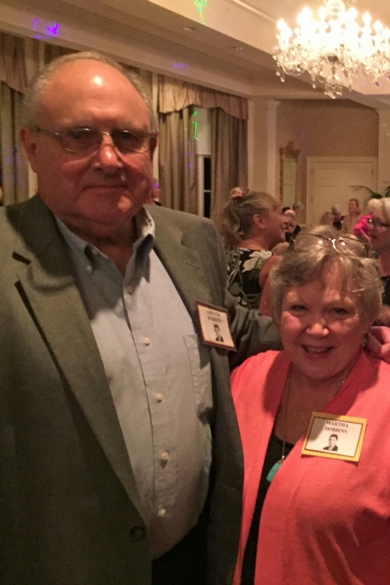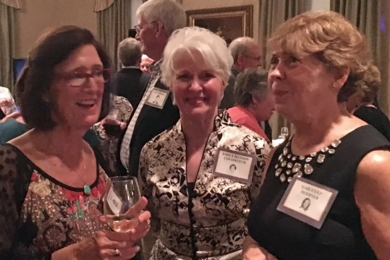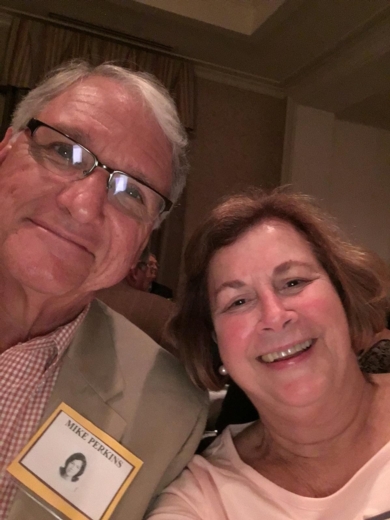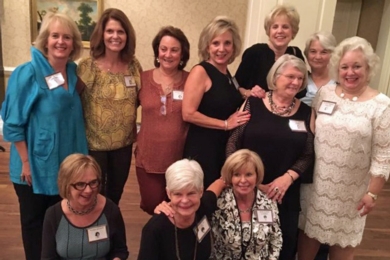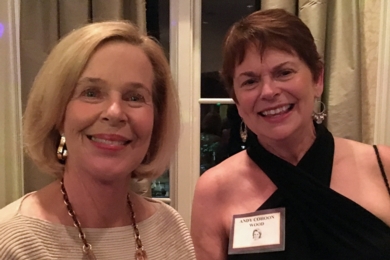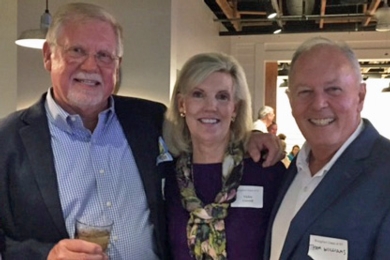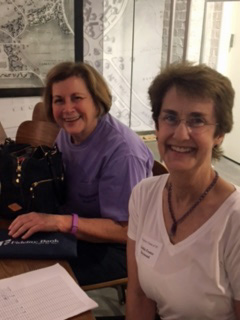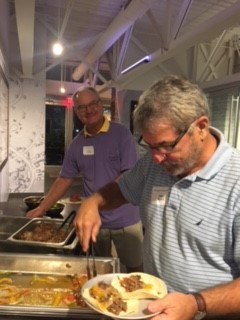 ---
If you would like to have an electronic copy of a photo from the 50th year reunion contact me, and I'll send by return email.
John Jenkins jwj3006@nc.rr.com
---
---
Class of '67
55th Reunion
Fall 2022
Details to follow
For information call John or Nancy (Pruitt) Jenkins
919-669-9579 or 919-787-6495
E-mail: jwj3006@nc.rr.com or npj3006@nc.rr.com
---
Please ask classmates that have not registered on our website to do so.
Update any changes to your contact information.
www.broughton67.com
---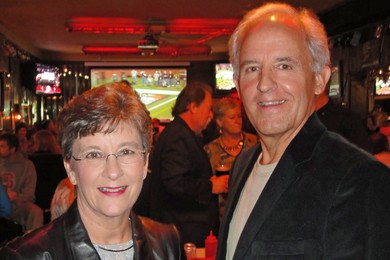 Class Agents: Nancy (Pruitt) & John Jenkins email: jwj3006@nc.rr.com