Needham Broughton High School
Class Of 1967
Welcome to:
Needham Broughton
High School
Class of 1967
Scroll Down
ANNOUNCEMENTS
MEN'S BASKETBALL GAME
NOVEMBER 2, 2023
Let's pack the gym! NBHS Alumni Association Calling all CAPS!!! Please save the date for the Broughton Men's Basketball Alumni Game on Thursday, November 2nd at 6:00pm at Holliday Gym. This is a FREE family friendly event. There will be food, entertainment, raffle prizes and more as we aim to to get our community back into the bleachers again cheering on the CAPS!! Stay tuned for details on the Alumni class level competition. Which class will show the most team spirit?
If you have any questions or suggestions, please do not hesitate to contact one of the following event volunteers:
Tammy Peatross - tpeatross@nc.rr.com
Parker York - parkerdyork@gmail.com
Dolly Savery - dollysavery@gmail.com.
Follow us on Instagram @caps_basketball #skocaps
---
---
---
---
CLASS of 1967 REUNION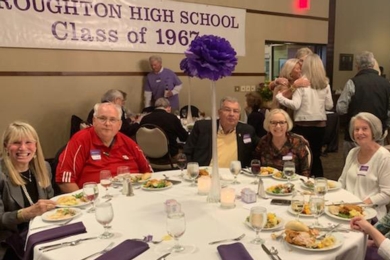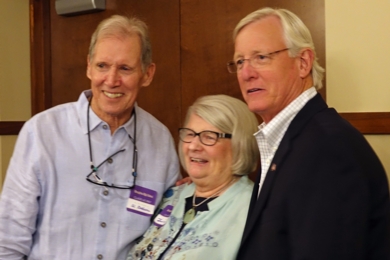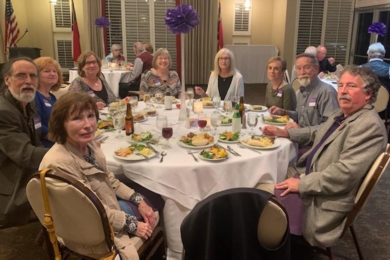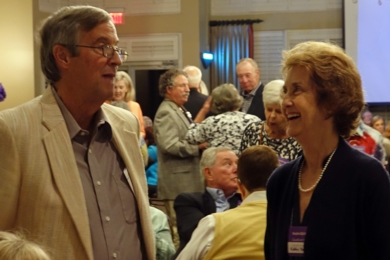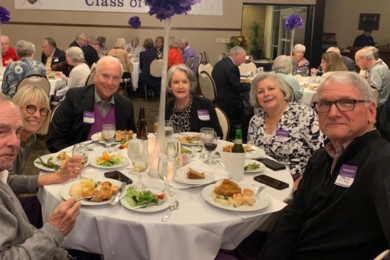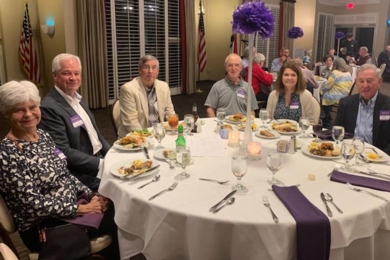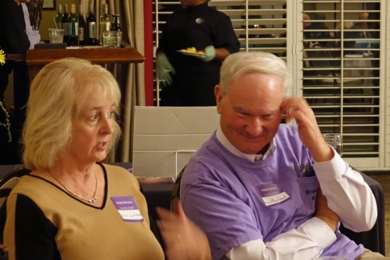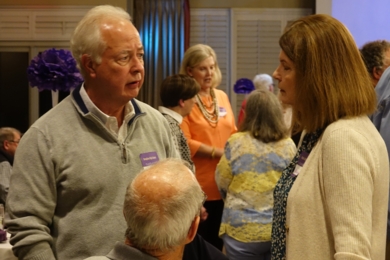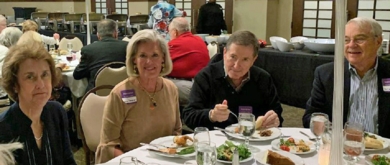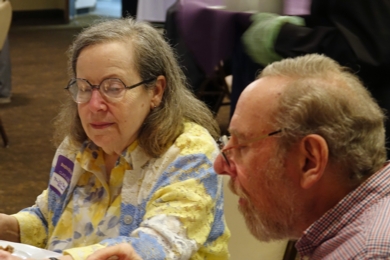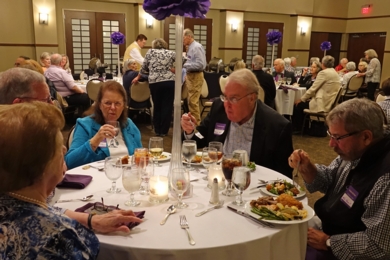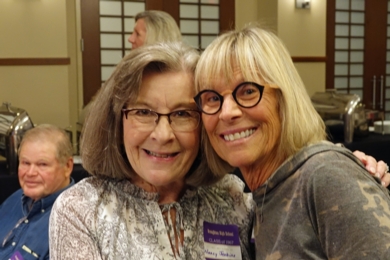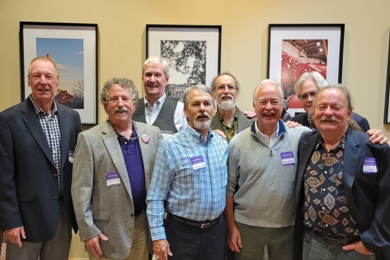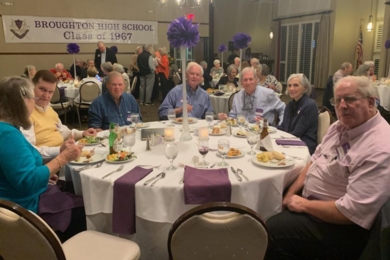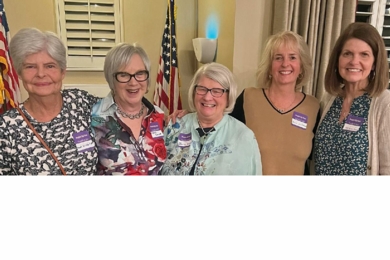 We would like to thank the members of this year's committee for all their hard work and dedication to the Class of '67.
We had multiple meetings to brainstorm, plan, and organize this event. It is our hope that along with a great turnout, everyone will enjoy reconnecting with class members. Nancy and I are proud to serve as your class agents and want to publicly thank the committee for their support. It's a team effort.
Be sure to thank the committee.
Jim Brown, Mike Ferrell, Vickie Gorrell, Hank Haines, George Hearn, John Jenkins, Nancy Pruitt Jenkins, Jimmy King, Ann Turner Lichtner, Robert Logan, Clarkie Hinnant May, Cathy Jackson Morris, Carol Walker Mobley, Nancy Sink Myers, Mary Fuller Propes, Kathie Foster Raymond, David Rowland, Kay Wetmore Stallings
Submitted by: John and Nancy Jenkins
---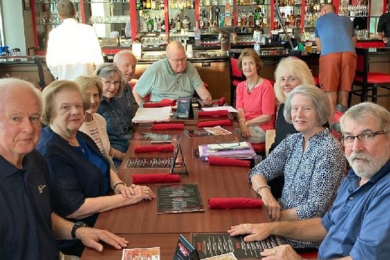 Final Committee meeting 20 Sept. 2022
Jim Brown, Cathy Jackson Morris, Clarkie Hinnant May, Nancy Pruitt Jenkins, John Jenkins, George Hearn, Kathie Foster Raymond, Ann Turner Lichtner, Carol Walker Mobley, Mike Ferrell, David Rowland (photographer)
---
---
Coming soon will be more Photos of our ..............
2022
55th Reunion
Click on
"Classmate Gallery"
at left sidebar for more 2022 Reunion photos
---
Pay It Forward…
For most of us the basic needs of food, clothing and shelter are adequately met; however, there may be classmates who are not as fortunate. As a result a committee wanted to set up a way to help classmates in need. If anyone knows of a classmate who, for example, cannot pay a utility bill or fill a prescription, please let us know. Submit your suggestions with a brief explanation to John Jenkins at jwj3006@nc.rr.com. All submissions will be confidential.
The committee thanks you in advance for your support and consideration.
---
---
Classmates are encouraged to submit announcements to our website. See the sidebar under MEMBER FUNCTIONS at "Post Annoucement"
---
---
Please ask classmates that have not registered on our website to do so.
Update any changes to your contact information.
www.broughton67.com
---
Class Agents: Nancy (Pruitt) & John Jenkins
email: jwj3006@nc.rr.com