Needham Broughton High School
Class Of 1967
Welcome to:
Needham Broughton
High School
Class of 1967
ANNOUNCEMENTS
14th Annual
Holiday Reunion Party
Monday
27 December 2021
7:00 PM
Players' Retreat
105 Oberlin Road
Raleigh, NC 27605
Players' Retreat requires proof of vaccination.
This will be an informal get together. If you are in town and are able to come by, even for a short while, please come. We have had a great time in previous years, so pass the word.
---


Nancy Jenkins, Photographer
Women's Luncheon 22 Septemer 2021
Left to Right: Patra Payseur, Kathie Raymond, Kay Stallings, Emily Cocowitch, Joan Petty, Susan Vartanesian, Carol Mobley, Barabara Perkins, Ann Lichtner, Nancy Lloyd, Mary Propes, Lynda Lankford
---
---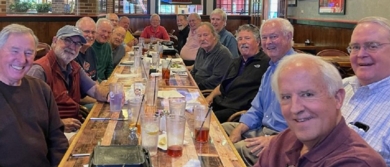 Men's Luncheon 27 October 2021
Left to right: Mike Stevenson, Mike Ferrell, Jimmy Carver, David Rowland, Robert Logan, Bill Fletcher, Robert Hinton, Jimmy King, Jimmy Speidel, Kevin Kolbe, Donnell Johnson, Larry Butterton, Bernie McCants, Jim Brown, George Hearn, John Jenkins
---
Classmates are encouraged to submit announcements to our website. See the sidebar under MEMBER FUNCTIONS at "Post Annoucement"
---
Pay It Forward…
For most of us the basic needs of food, clothing and shelter are adequately met; however, there may be classmates who are not as fortunate. As a result a committee wanted to set up a way to help classmates in need. If anyone knows of a classmate who, for example, cannot pay a utility bill or fill a prescription, please let us know. Submit your suggestions with a brief explanation to John Jenkins at jwj3006@nc.rr.com. All submissions will be confidential.
The committee thanks you in advance for your support and consideration.
---
---
Updated: 1 May 2018
2017
50th Reunion
Click on
"Classmate Gallery"
at left sidebar for more 2017 Reunion photos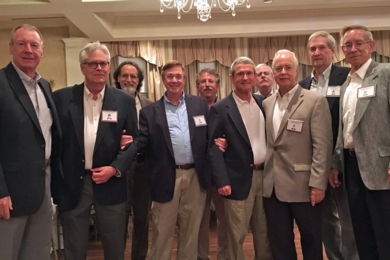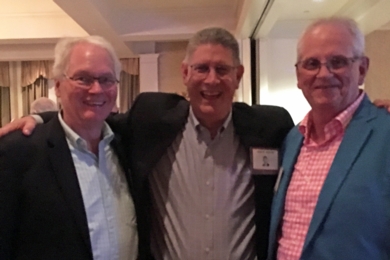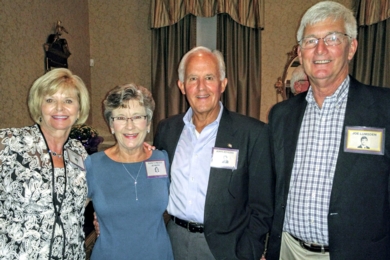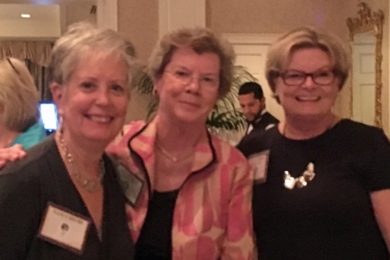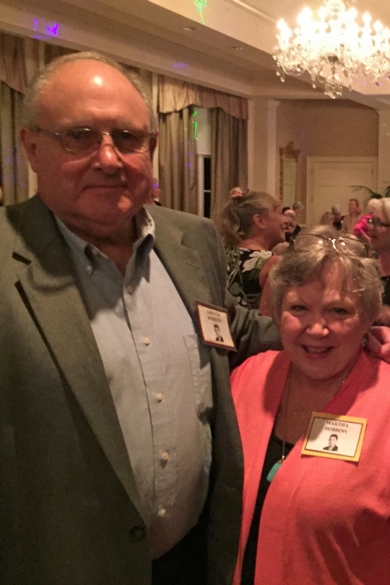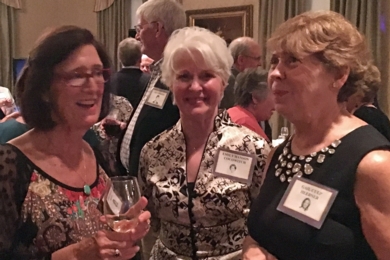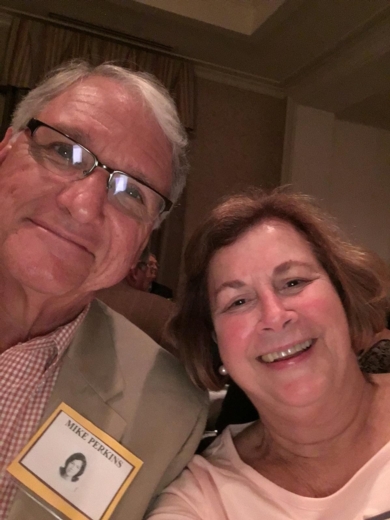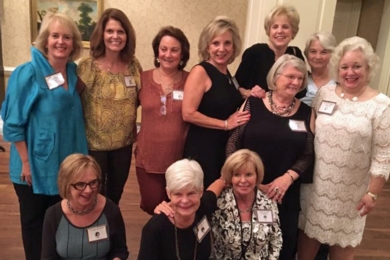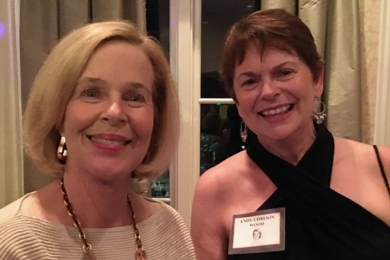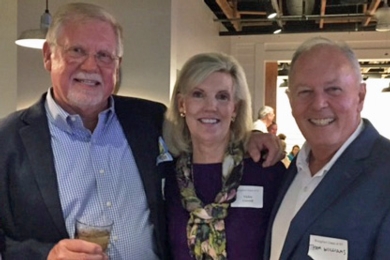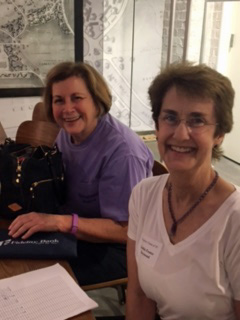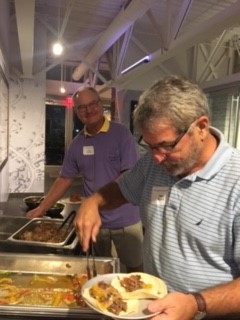 ---
If you would like to have an electronic copy of a photo from the 50th year reunion contact me, and I'll send by return email.
John Jenkins jwj3006@nc.rr.com
---
---
Class of '67
55th Reunion
Fall 2022
Details to follow
For information call John or Nancy (Pruitt) Jenkins
919-669-9579 or 919-787-6495
E-mail: jwj3006@nc.rr.com or npj3006@nc.rr.com
---
Please ask classmates that have not registered on our website to do so.
Update any changes to your contact information.
www.broughton67.com
---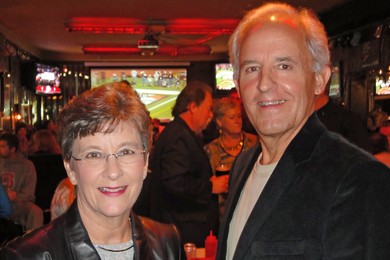 Class Agents: Nancy (Pruitt) & John Jenkins email: jwj3006@nc.rr.com